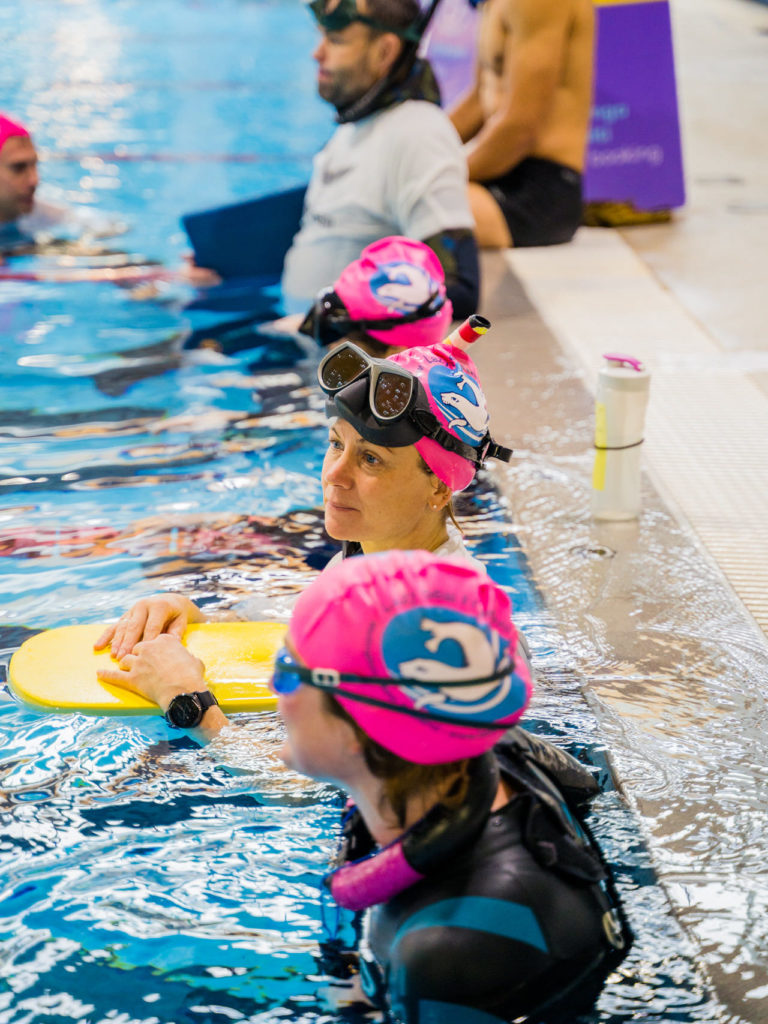 Kia ora from the Lazy Seal Freediving Club in Wellington, Aotearoa New Zealand!
The Lazy Seals are the longest running freediving club in New Zealand and have produced some the worlds best freedivers.
Lazy Seal members train both compeitively and recreationally and we cater for all ability levels. Please scroll through the website for more information on joining, training and competitions.
Photo credit: Kristine Zipfel